They keep 'em busy all day at this roomy city-centre pub built as the name suggests, on the site of an auctioneers (and before that, a church).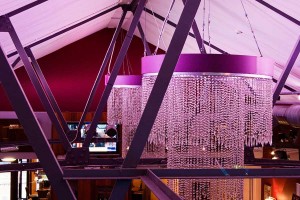 From the regulars calling in for breakfast to the upbeat weekend revellers dancing till late, this is a bar that offers something for everyone. Whether you're enjoying a drink over a meal, joining your mates to watch LIVE SPORT on one of the 12 television screens or meeting a fellow shopper for an afternoon coffee, The Auctioneers will make you feel at home. Recently voted Best Bar Scotland Gold for 2013.
Has a coffee counter, dancing from 9.00pm and poker on Tuesday nights from 8.00pm.