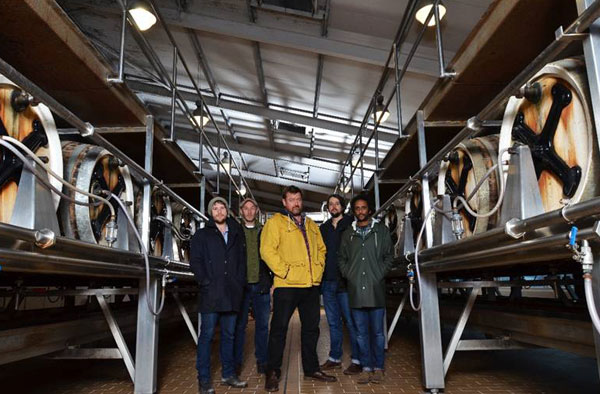 Elbow have announced that fans will soon be supping on their second official beer, called 'Charge' and you can try it first exclusively in Nicholson's pubs, which are part of Scotland's Pubs & Bars: A Story to Tell.
The Mercury-winning Mancunians' eponymous debut beer has proved a hit with fans and beer-drinkers alike, so now they've brewed a brand new beverage named after a track on their upcoming sixth album, The Take Off And Landing Of Everything.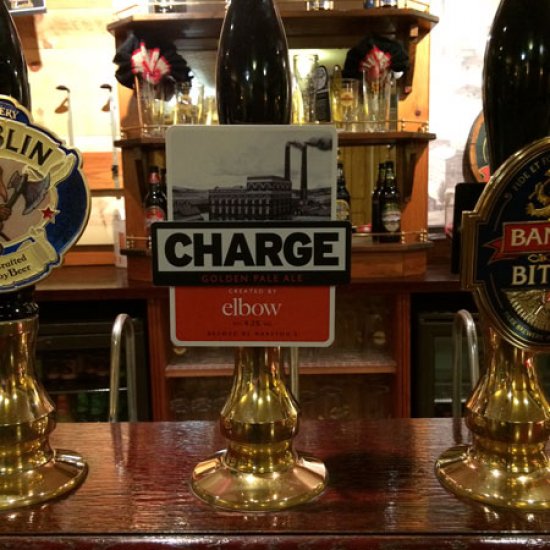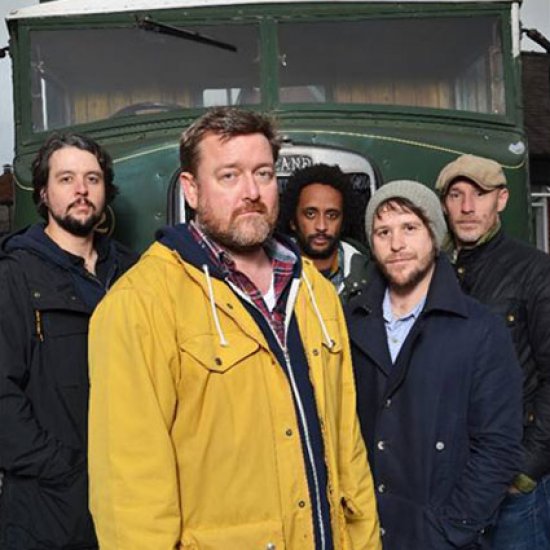 "With the help of the good people at Marston's we've created a beer with a spicy American feel that still retains the class of a traditional British real ale," said frontman Guy Garvey.
"It's the perfect accompaniment to the album."
Charge is a refreshing golden pale ale, with a session-friendly ABV of 4.2%, created by Elbow in collaboration with Marston's.
The Nicholson's pubs included in Scotland's Pubs & Bars: A Story to Tell are: